Charleston Happenings Vol. 29
Did someone direct you here?
If you enjoy what you read below--and would like to be emailed a reminder when we publish--let us know!
Just fill in that box below. 🙏🏻
We respect your inbox. We only send interesting and relevant emails.
Iconic Jack's Cafe To Re-Emerge On George Street
If you attended the College of Charleston--or you've lived here a while--you know Jack's Cafe downtown. So you were probably a bit sad when the original owner retired in 2014, and the restaurant closed in 2020.
Now the prolific Indigo Road Hospitality Group bought the rights to the name and the property and will be re-opening Jack's Cafe These are experienced restaurant people. They operate Indaco, Maya, Brasserie La Banque, O-Ku, and Oak Steakhouse.
No re-opening date has been announced, but we'll keep our ears to the ground and let you know what we hear.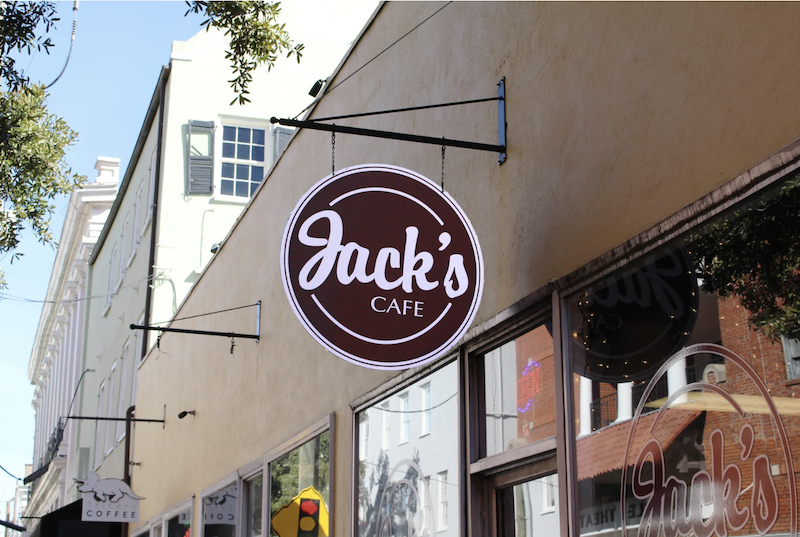 Space Formerly Home to Bacco Will Become A New Mediterranean Restaurant
The owners of Philosophia, the Greek restaurant in the Whole Foods center in Mount Pleasant, will open a Mediterranean-inspired restaurant in the former Bacco space.
But don't worry! The owners plan on keeping the fabulous Philosophia open.
They plan to remodel the 3,000-square-foot space, including the removal of a centrally located wood-fired pizza site and replacing it with a grill as the focal point of the dining room.
They hope to be open by November 1.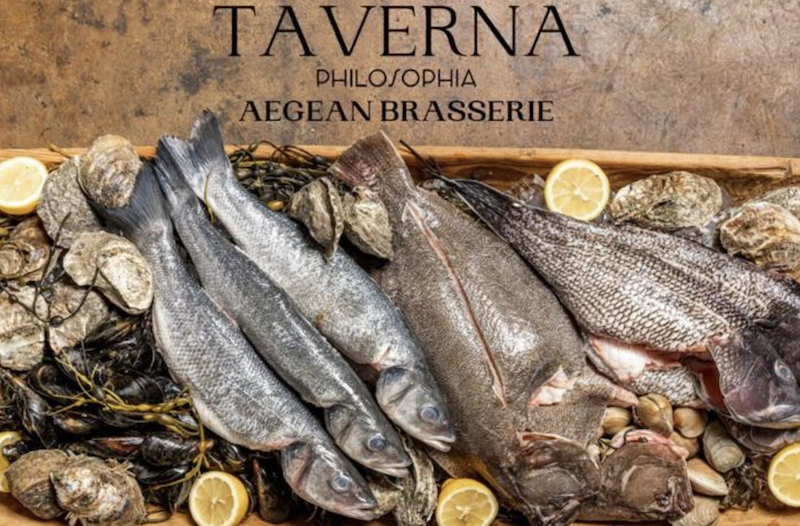 Owners Of Husk To Open Restaurant On James Island
If there's a common theme you've picked up here, it's that restaurants have a life cycle. They come and go, and sometimes the changes are wrenching for their owners. It's a tough business and it tests the most creative and hardworking entrepreneurs.
This cycle often presents great opportunities for well-run restaurant groups, though. And that's the case with a great space on James Island.
Set to open this summer in the Maybank Highway space previously occupied by Zia Taqueria, The James will be an "all-American grill" serving a range of options at various price points. The James will feel comfortable yet clubby and stylish, Neighborhood Dining Group President David Howard said.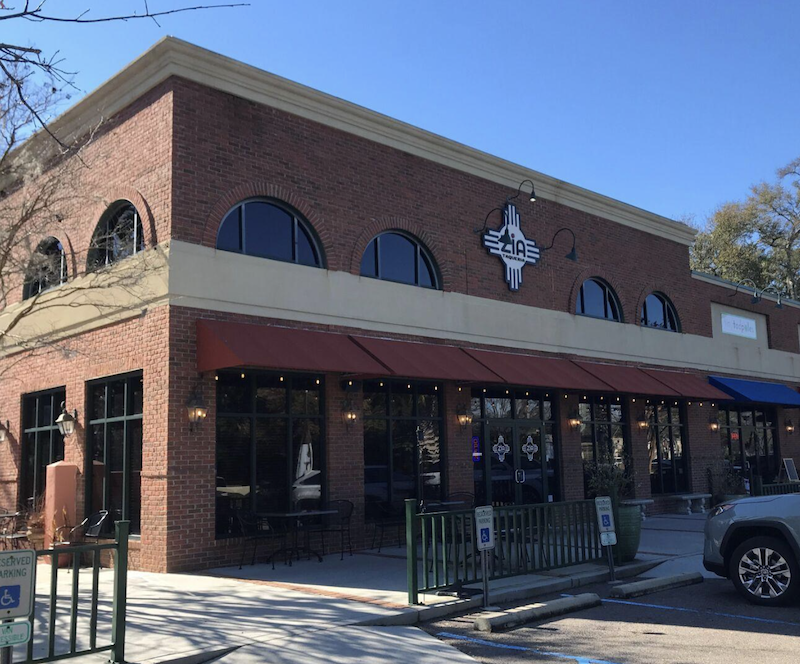 Big Bad Breakfast To Open In Mount Pleasant
The theme continues. The home of the short-lived Cabana Burgers & Shakes in north Mount Pleasant will soon be the 2nd Charleston-area Big Bad Breakfast.
If you've ever been to New Orleans, you know THEY know good food. And the founder of Big Bad Breakfast, John Currence, is a native.
As he says, "food is as much a part of life as air or water. I grew up surrounded by it. Food was part of everything, if not at the center of, everything we did. Go to church: on the way there all we talked about was where we were going for lunch. Fishing or hunting trips: who was cooking the gumbo or beans. Folks coming over to watch football: who's bringing the stuff for burgers. At a funeral: whether or not so-and-so's housekeeper made fried chicken. At lunch at Galatoire's: inevitably, where we were having dinner."
They hope to be open by mid-July.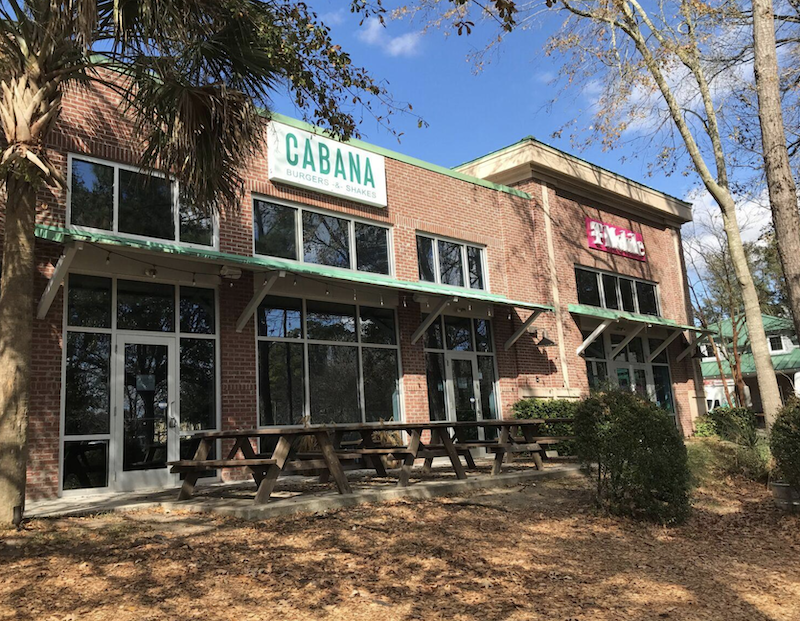 Mix To Open On Coleman Boulevard
When I learned that Butcher & Boar, a restaurant that operated in the Gold's Gym shopping center for a relatively short time, had leased 11,000 square feet I was not hopeful about their chances for survival.
11,000 square feet is gargantuan for a restaurant. You have to do a ton of business to fill the tables that fit in that size, and you also need to hire a bunch of staff.
Butcher & Boar also had to contend with coming out of COVID, and only the hardiest of restaurants survived it.
Now a new concept called Mix will be opening soon in the space. They bill themselves as a restaurant/bar and entertainment concept. From the sound of it, there will be a LOT going on in the space.
It's definitely something different for Mount Pleasant. We wish them well!