Charleston Happenings Vol. 28
Did someone direct you here?
If you enjoy what you read below--and would like to be emailed a reminder when we publish--let us know!
Just fill in that box below. 🙏🏻
I agree to be contacted by The Farrell Group via call, email, and text. To opt-out, you can reply 'STOP' at any time or click the unsubscribe link in the emails. Message and data rates may apply.
We respect your inbox. We only send interesting and relevant emails.
Ex-Reality TV Star To Open Shop On King Street
So many so-called reality TV "stars" are not exactly...well, stars. It reminds us of a quote attributed to Andy Warhol: "In the future, everyone will be world-famous for 15 minutes".
In today's media environment, so many of these stars are supernovas that burn bright and extinguish in seconds.
Not so, Kristin Cavallari. She's a reality TV O.G. who first rose to fame on MTV in 2004.
Cavallari founded Uncommon James in Nashville in 2017, and will open a shop at 309 King Street in the Fall. Sharp observers will recall this as the former site of Mellow Mushroom.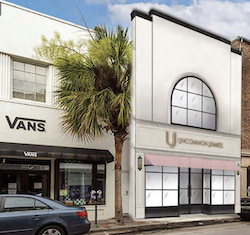 New Restaurant Named Frank & Jack's On Ira To Open in Mount Pleasant
An entrepreneur named Damon Navarro is asking the town to annex a 1.51-acre tract on Ira Road between Abide A While Garden Center and Life Storage off U.S. Highway 17 at Interstate 526, where the new dining venture is planned.
This ain't just a restaurant, though. It sounds like a MAJOR undertaking that will result in quite the destination when completed.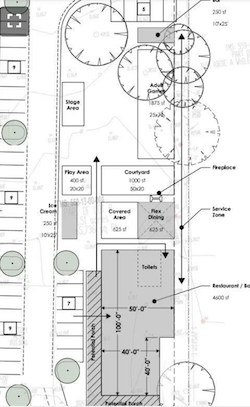 Heavy's Turns It Up Loud With 'Barburgers' & Margaritas
We've heard good things about the new restaurant that replaced Tattooed Moose" on Morrison Street downtown.
Heavy's Barburger is the latest project from long-time Charleston restaurateurs John and Brenda Haire, who were previously the local owner/operators of two Jim 'N Nick's Bar-B-Que outlets before becoming partners in the Martin's Bar-B-Que Joint organization when it opened its first Charleston location in 2018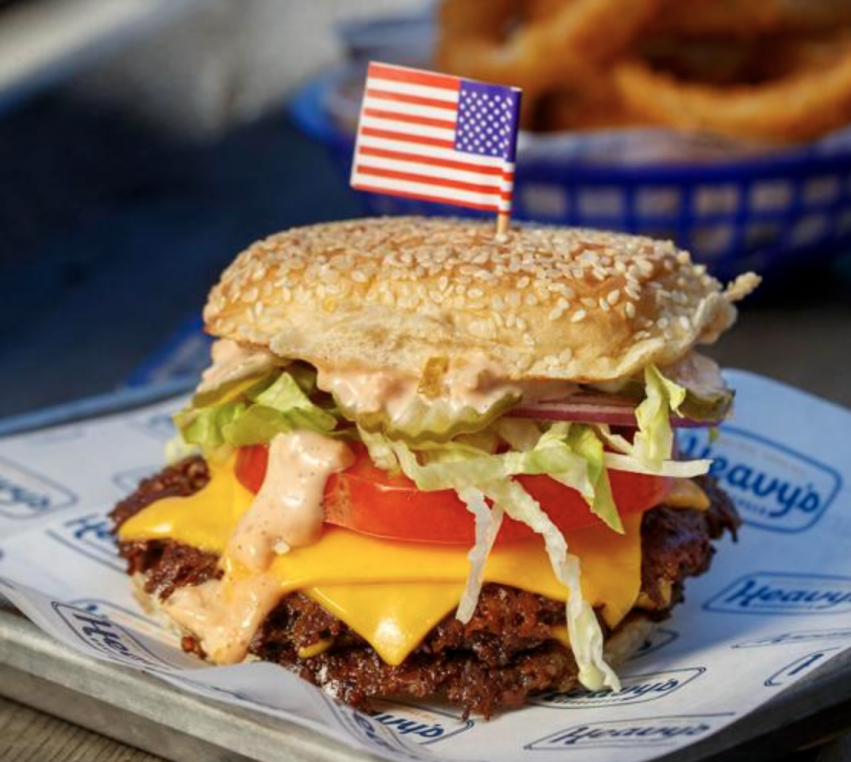 New Starbucks Coming To Mount Pleasant
It pains me to promote this. I think there are SO many great locally-owned coffee shops with far better offerings than Starbucks.
But I know some of y'all like the Green Mermaid.
A developer wants to build a Starbucks cafe and adjoining office space on a vacant lot at Bowman Road and Hospital Drive.
A drive-thru would not be included in the one-story structure of about 6,000 square feet.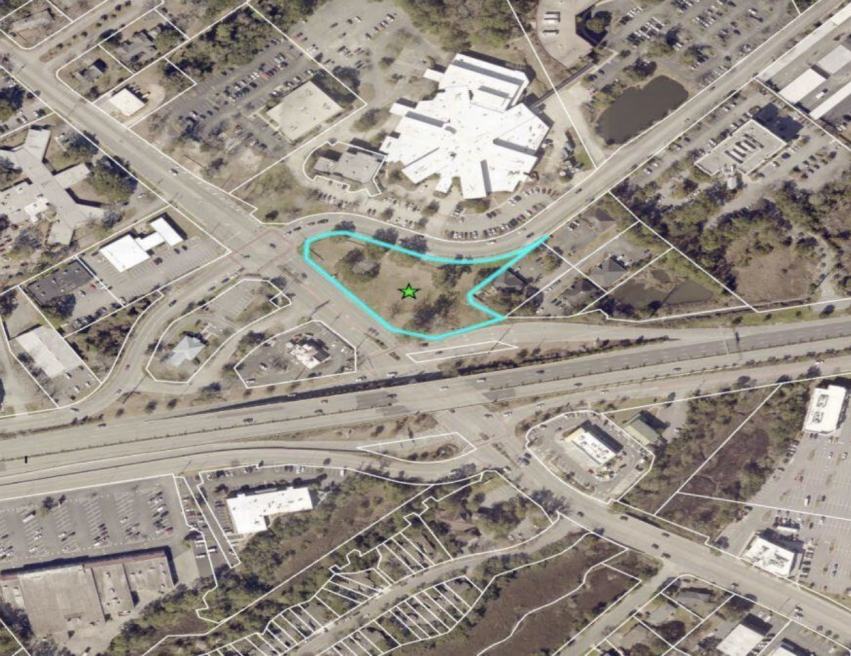 'Southern Charm' Star Favorite Palace Hotel Reopens in Charleston
A self-described "dive" has moved to a new spot on the peninsula. Palace Hotel moved to a freestanding building at 525 Meeting Street.
And the fact that Southern Charm's Shep is a regular is gonna make us rush right there. 😜