Charleston Happenings Vol. 27
Did someone direct you here?
If you enjoy what you read below--and would like to be emailed a reminder when we publish--let us know!
Just fill in that box below. 🙏🏻
We respect your inbox. We only send interesting and relevant emails.
Jack's Cosmic Dogs To Open On James Island
The new owner of the iconic hot dog stand in north Mount Pleasant plans to open in a former restaurant at 801 Folly Road.
This will be a return to James Island for the concept, which closed around a decade ago. Jarrett Hodson intends to transform the former Sweetwater Cafe at 801 Folly Road into a family-centric version of the East Cooper eatery.restaurant
Hodson would like to be open by the summer.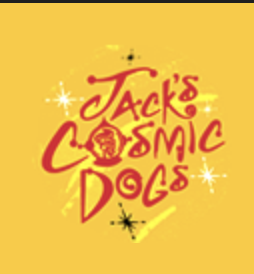 Mount Pleasant Extends Ban On New Apartments & Condos For Another Year
This ban has been in place since 2017. We think it continues to be a knee-jerk reaction to growth.
One that will continue to make Mount Pleasant housing unaffordable, especially for younger people.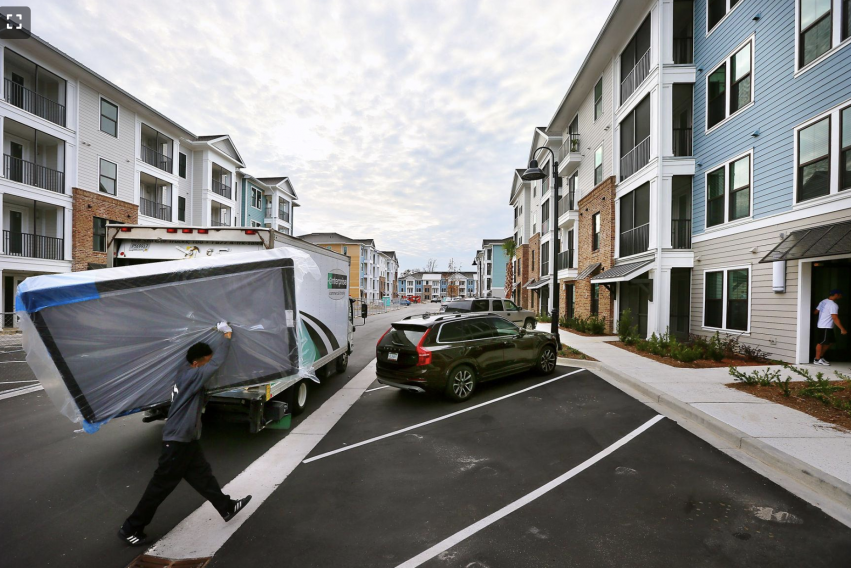 Food & Drink Options Explode On James Island
Charleston has punched way above its weight for a while when it comes to its culinary presence. We continually hear from friends along the East Coast that they simply MUST make a visit because they've heard of our great restaurants.
But an area around town that tends to go under the radar when it comes to good food is James Island.
Not for much longer.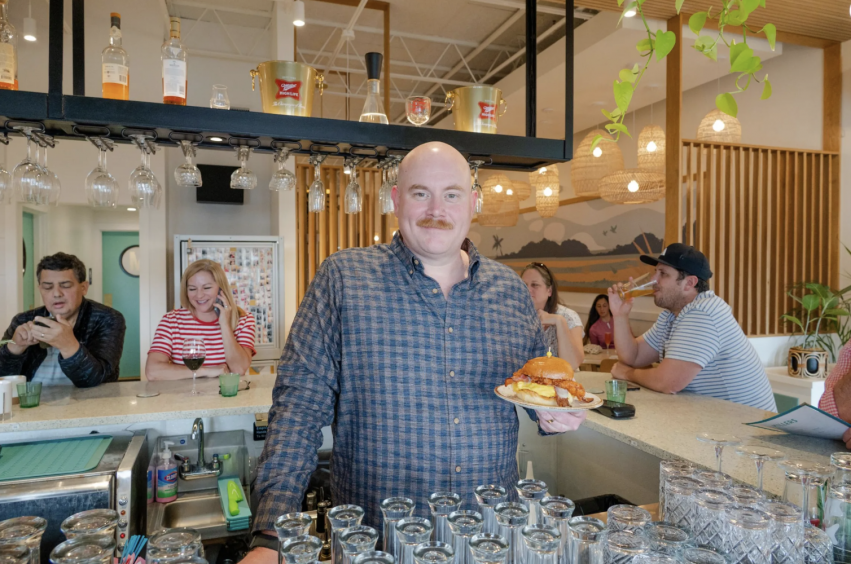 More Homes Sold In SC Than Anywhere Else
As real estate agents who are "in the market" every day, we've been addressing misconceptions for a while now.
A big one is that the market has to be in a deep freeze thanks to rising interest rates.
It's simply not so, and this article points that out.